Por Joaquin Leandro el 3 de febrero de 2020 12:05:09 PM CST
Tiempo de lectura: 4 min aprox.
Throughout it's 50 year trayectory, DHI's international franchise has been catalogued as the best hair transplant clinic around the world. Our technique and patented tools allow the results to have a natural aspect and incredible results. Old and archaic techniques which are still being used today around the world, are a thing of the past for DHI.
Our procedure is minimally invasive and performed with local anesthesia so our patient's don't feel pain at any time, making the recovery time very short.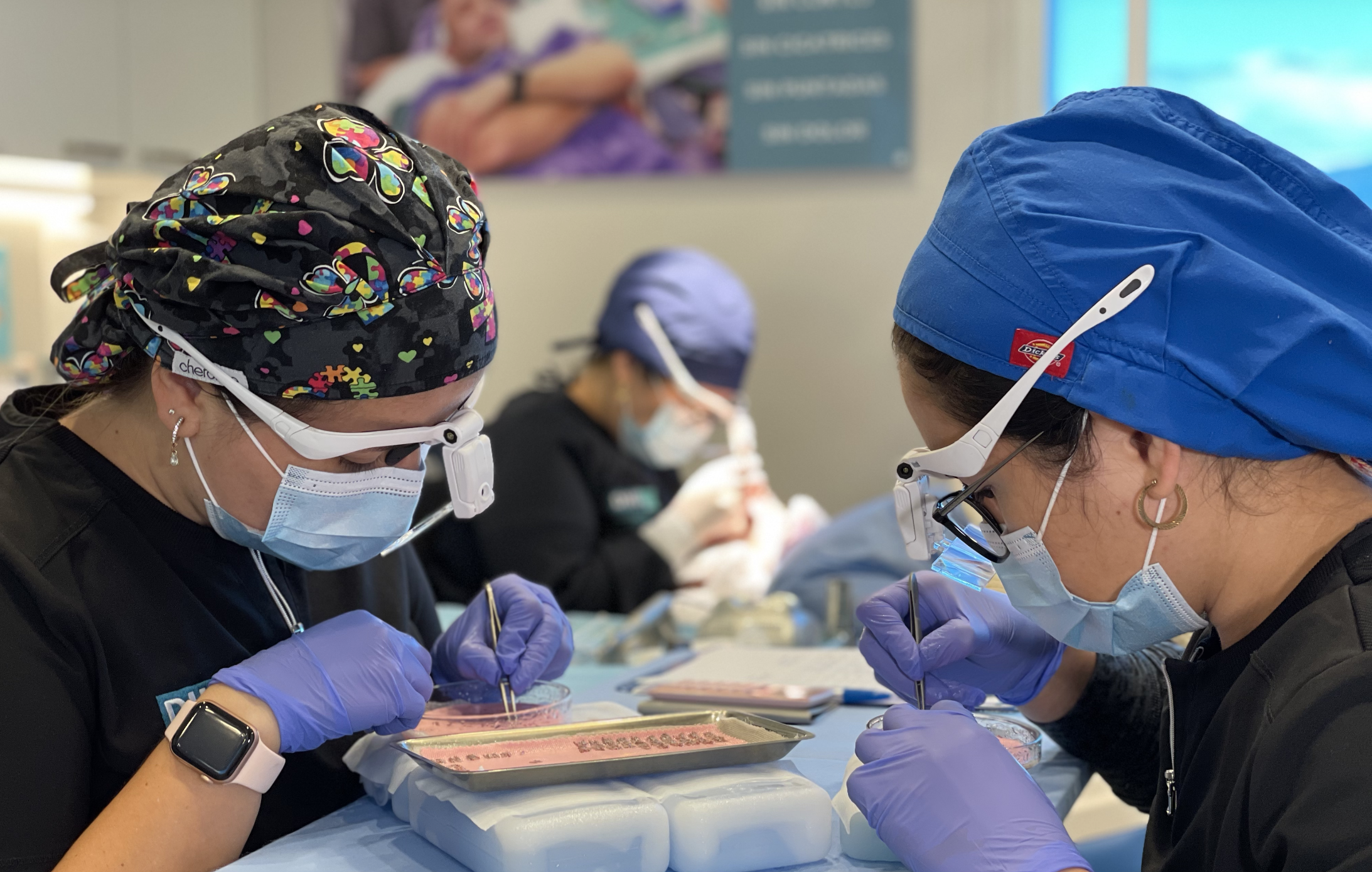 These are the five main reasons as to why DHI is recognized as the best hair transplant clinic in the world:
1) Procedure done from start to finish by certified Doctors.
Doctors at DHI are trained at DHI's Hair Restoration Academy, which ensures consistency and quality in each and every one of our procedures. All our Doctors have been trained intensively and certified internationally as hair transplant specialists.
2) Minimum manipulation of hair follicles results in a high survival rate.
After many years of experience, we guarantee up to a 97% effectivity of the follicles. By taking extensive care of each and every hair follicle after the extraction, we ensure the very best vitality rate. When the hair follicles are extracted they are manipulated minimally in a delicate way, keeping them at an exact low temperature with a liquid called hypothermosol in order for the properties to stay intact.
3) Patented Technique
DHI's hair transplant starts with the extraction of follicles. These are cut with a punch that enables the doctor to manually manipulate them in order to prevent bad cuts or transactions in the follicles. This technique does not require the use of scalpels or stitches. In the implantation we use a special patented implanter with sterile needles, which allows the Dr. to place each hair without damaging it in order to obtain the best results.
4) Standardized protocols
We have a maximum allowable time for each of our processes in the extraction and implantation phases. This has been established to maintain the vitality of each hair follicle while outside its regular habitat, as well as reduce the procedure time to make sure the experience is as pleasant as possible for every patient.
Strict DHI quality standardization protocols are set to ensure great results every time.
5) Guaranteed natural looking results
The specialized tools used by DHI Doctors, allow them to choose the correct angle, direction, and depth to ensure that each and every implanted hair looks natural. DHI is unique because it is completely transparent in its protocols and services, and more importantly it has up to a 97% effective rate on the survival of the implanted hair follicles.
One of the best hair transplant clinics in the world is located in Costa Rica. You can visit us and have a life changing experience in a tropical paradise. Learn more about what DHI Costa Rica has to offer.
Compare for yourself